>

4-week Inner child program
4-week Inner child program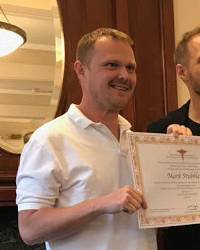 4th - 25th October 2021, 7pm - 9pm
What to expect:
Four group coaching sessions, with recordings.
Discounted one to one hypnotherapy sessions.
Exclusive Facebook group.
Weekly exercises and workbook.
Integrate all ages of the inner child from infant to adolescent.
Reduce anxiety.
Increase self-esteem and confidence.
Control your impulses and reconnect with emotions.
The program will be delivered via Zoom, starting on 4th October 2021 for four weeks. All sessions will be recorded, so if you miss a session or want refer back to the videos at a later date you can.
Book your space:
You can sign up for the program via our website.
What others say:
In a survey of previous program attendees, 100% said they would recommend it to family and friends. Some comments and feedback can be found below:
"I enjoyed so much – the space to ask questions, you offered ways of thinking of the 4Fs that I haven't heard before and I've done a lot of courses with that subject, reminding me I need to reflect on my own triggers, a reminder that human suffering is our commonality and not to isolate myself."
"I have just finished this course with Mark for Healing the Inner Child and building Confidence and it was really good and the exercises were really powerful. I have integrated my healed inner child and removed old negative scenarios from my mind, and I feel confident and positive! This course is well worth attending."
"I have done the course with Mark - nearly completed; it certainly is food for thought. Very inspiring talking with Mark and others on the course, really makes you look at where you have come from and why sometimes we behave the way we do. No fault/blaming etc, It's just really interesting.
I think anyone with young children or even slightly older children would certainly benefit from the experience this course provides. My children are all grown up, I wish I had known more when they were younger. Also as a therapist, I think it helps to give an insight into people's behaviours/habits/problems etc. A very well worth listen."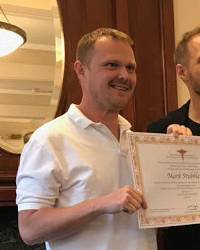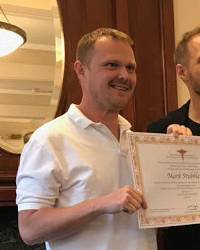 Hosted by Mark Stubbles
Mark Stubbles is a hypnotherapist and master NLP practitioner who specialises in helping anxiety and CPTSD sufferers.