>

1-day group weight loss workshop
1-day group weight loss workshop
13th September 2021, 9am - 4pm
Hypnotherapists and trainees
Want to work with groups to grow your business? This workshop will enable you to offer workshops to clients.
Research has shown that when you work towards a goal in a group, you will be more successful.  Working with groups is fun, and clients have great results.
Course outline:
marketing ideas
explaining hypnosis
weight analysis, what is motivating the delegates to hold onto their weight
Lusher Colour test
adding resources
discussing scripts
be thin for a day
home study for the delegates
how to hypnotise a group
Also included:
a manual for you to keep
via email, you will receive the weight analysis questions and answers
via email, you will also receive the Luscher Colour Test
a personalised certificate at the end of the workshop
At the end of the day's training, you will be able to offer group weight loss classes.
Free tea and coffee are available all day as well as free parking.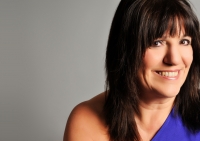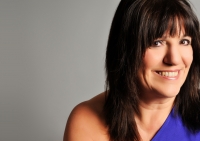 Hosted by Lorraine Gleeson
Lorraine Gleeson has been working full time as a hypnotherapist for 17 years. In 2011 I wrote a diploma course, accredited by the GHSC, and set up the HSOH School of Hypnotherapy. I also run CPD workshops for hypnotherapists in the classroom and online and offer ad hoc supervision to newly qualified hypnotherapists all over the UK via Skype.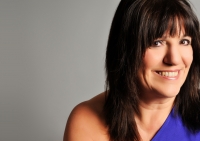 Hosted by

Lorraine Gleeson