Harness your potential
Our mind is an incredible thing, with tremendous capabilities for enabling us to evolve and grow. It can also form coping mechanisms and repeated responses to dangers or perceived threats to keep us safe and well. While essential to our survival, these responses can also be a hindrance in today's world - preventing us from achieving our dreams, making a change or simply getting out of the house and enjoying our lives.
By working with a hypnotherapist, you can learn to harness your amazing brain and thought patterns to live a more fulfilled, relaxed life. Whether you want to develop a positive approach to birthing your baby, minimise a long-term phobia and unhelpful patterns of behaviour, address sleep issues or manage anxiety - hypnotherapy really can help.
With a few simple, but highly effective tools which I have used constantly since my sessions ended, my outlook on my life has truly changed. Thanks to the power of hypnotherapy, I am happy. I am living healthier - within my physical capabilities - and feel that I finally have control of my path, rather than the path leading me.
Right now, you can choose from thousands of therapists, who practice online, over the phone and face-to-face. On their extensive profile pages, you'll have the opportunity to read about how, where and in what style they conduct their practice, so you can decide who is the best fit for you and the life improvements you want to make.
Ready? Let's find the right hypnotherapist for you with our simple search.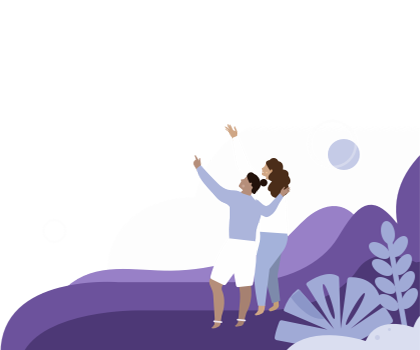 Find the right hypnotherapist for you