Anger management
Widespread and unhelpful beliefs about managing anger
Here are some examples of advice that don't quite hit the mark:
1. "You don't want to change, you enjoy being in pain."
This is typically said when the person doesn't feel like they can help. They shift the blame. But no one likes to be in pain – deep down they know that. People tend to use pain and suffering to achieve things that they can't in a different, healthier way. They may get a kick out of antagonising someone, but they do not enjoy suffering of any kind.
2. "What is the use of getting angry? It doesn't do any good."
This is like asking "What is the point of getting a cold?" It's the wrong question to ask. You won't be able to find the right answers until you ask the right questions. People get angry whether it helps or hinders them. A better thing to ask them is, "Is there a way that you could manage your anger properly without causing yourself more pain?"
3. "Nobody can make you angry unless you let them."
This is another example of shifting the blame. Not only is the person who is receiving this remark already angry, they have now been accused of being the root of the problem. Adults are not made of stone – they have feelings. Not matter how others behave, you can still respect yourself. With this in mind, you can reduce your emotional hurt and even feel more successful.
4. "Be nice or nobody will like you."
The message here is to focus on being nice above every other emotion. Ideally, you would like to be nice to everybody, all of the time. But in reality, that's not really possible. This statement encourages anger to be internalised, which may explode at any time in normal conversation. You may need to express anger when you feel threatened. This type of advice can be seen as counter-productive.
Share this article with a friend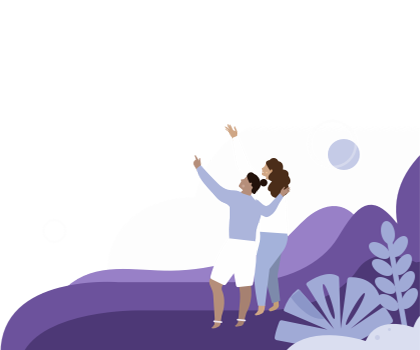 Find a hypnotherapist dealing with Anger management