How young is too young when it comes to technology?
Over the last decade, technology has come a long way. Computers have developed ten-fold, with almost every single household now owning at least one piece of technology.
As a nation, we have accepted this normality and allow our children to play on computers daily.
New figures obtained from the TLF Panel (on behalf of children's clothing retailer Vertbaudet) found that children as young as 24 months own their own tablet – with 32% of parents saying they had bought their two to five-year-old child an iPad.
The survey of 1000 parents found that almost a third of children within this age group have their own mobile phones.
The survey also revealed that four in five parents feel that technology is helpful for their child's development. Online Marketing Executive at Vertbaudet, Paul Farrar, agrees.
"As modern technology becomes more and more important in daily life, it's great to see that parents are helping to prepare their children for this through introducing technology in the home.
"It's also reassuring to see that the majority of parents feel gadgets help with their child's development – something that shows how parents are embracing developments in modern technology, rather than shying away from it."
What is becoming increasingly important however is keeping children safe when using the Internet. The NSPCC has recently created a set of guidelines to help parents keep their children safe around technology.
On their website, the charity explain how important it is for parents to keep lines of communication about technology open.
"Whether you're unsure about what happens online or are up to speed with new technology, it's important that you talk to your child about staying safe."
Share this article with a friend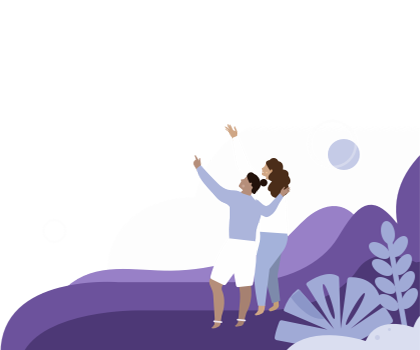 Find the right hypnotherapist for you