Depression
Almost one in two men will feel depressed this Christmas
An online poll carried out by the Samaritans found that 48% of men feel depressed over Christmas and 45% say their worries are most troubling during this time of year compared to the rest of the year.
Approximately 37% also said they feel lonely during the festive period, a time traditionally spent with loved ones. Around 30% say they feel overly stressed and anxious due to relationship strains or financial difficulties.
One of the volunteers at the Samaritans, Nigel, said the charity was already receiving calls from those feeling under pressure in the run up to Christmas.
"Christmas can be a poignant time, bringing issues people face all year round to the surface, and can leave those normally strong enough to cope, struggling to do so.
"I listen to people telling me that they're alone, or that they've recently lost their partner, or that they're in huge amounts of debt. And it's even harder to deal with because it's Christmas, and the expectation that everyone is having a good time. It's so important that we're able to help these people through the festive season."
According to the Office for National Statistics, men in the UK are three times more likely than women to commit suicide. This could be because in general men tend to bottle up their feelings, finding it difficult to reach out and get help.
When it comes to getting help for depression there are various options that should be considered. Talking therapy and medication are popular choices and are often the first port of call for your GP.
Another option you may want to explore is hypnotherapy or hypnoanalysis. The idea behind this therapy is to uncover the root causes of depression and help reduce the negative feelings.
Share this article with a friend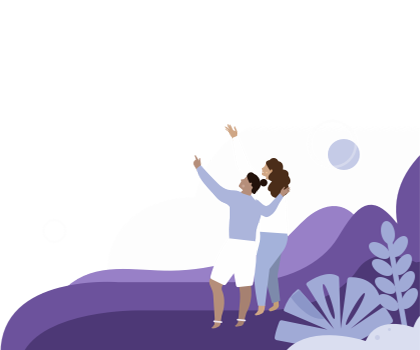 Find a hypnotherapist dealing with Depression