Eating problems
Could genetics play a part in anorexia?
It is estimated that around one million people in Britain suffer from anorexia, an eating disorder that has the highest death rate of any mental health condition.
To date, no single cause has been identified and it is largely believed that a combination of personality traits and social and environmental factors are to blame. An area that has been relatively unexplored however is the genetics of the condition. Can anorexia be inherited and, if so – which genes are involved?
Other psychiatric conditions such as schizophrenia have had decades of genetic research, while anorexia has yet to gain much attention from gene hunters. This is all set to change however as British and American researchers join forces with others across the globe for the world's largest ever study of genetics and anorexia.
The ambition of the project, named AN25K, is to gain 25,000 DNA samples from those with anorexia and compare them with 25,000 DNA samples from a control group. It is hoped that this will identify any key genes responsible to help pave the way for new treatments.
Those with anorexia will restrict their diet to control their weight. Typically they will believe they are overweight even when they are severely underweight. Treatments usually involve talking therapies and sometimes hospital admission is required.
Some experts in the field believe that the biological basis of anorexia has been underemphasised and that the social causes (such as media pressure) have been overemphasised. A common argument is that if media pressure is such a key cause of anorexia, most women in the western world would have it.
The cost of the UK side of the project is estimated at £100,000 and so far around £20,000 has been raised. The project will be applying for grants from the appropriate funding bodies, for now however they are relying on donations from the public.
Share this article with a friend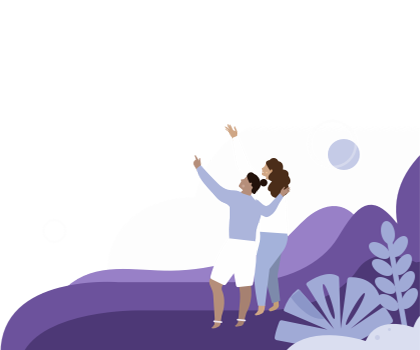 Find a hypnotherapist dealing with Eating problems